Thanks for taking the time to check out this practice.
I guarantee you're gonna love it!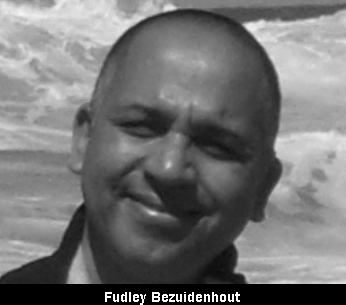 Fudley Bezuidenhout.
Contact:
082-688-9610 or 021-906-2296
Are you looking for a Practice and want to deal with a consultant you feel comfortable with? I deal with and represent buyers and sellers across all types of practices: big or small.
I am a practice management consultant in Cape Town that will look after your practice and your interests, whether you are buyer or seller. With years experience to protect you, I can guide you through the entire buying/sales process. You can email me here or find me running things over at Better Practice Management cc
Thank You For Looking.
*Confidentiality Guaranteed*
Copyright ©2019 Better Practice Management cc